Revolutionizing cardiac imaging
AI-powered imaging software
Decreasing pre-operational planning times and overcoming limitations of medical scans
Cutting Edge Technology
Hi-D Imaging is a platform that revolutionizes medical imaging processing by decreasing pre-operational/surgical planning times and overcoming limitations of medical scans for physicians for cardiovascular pre-operational planning.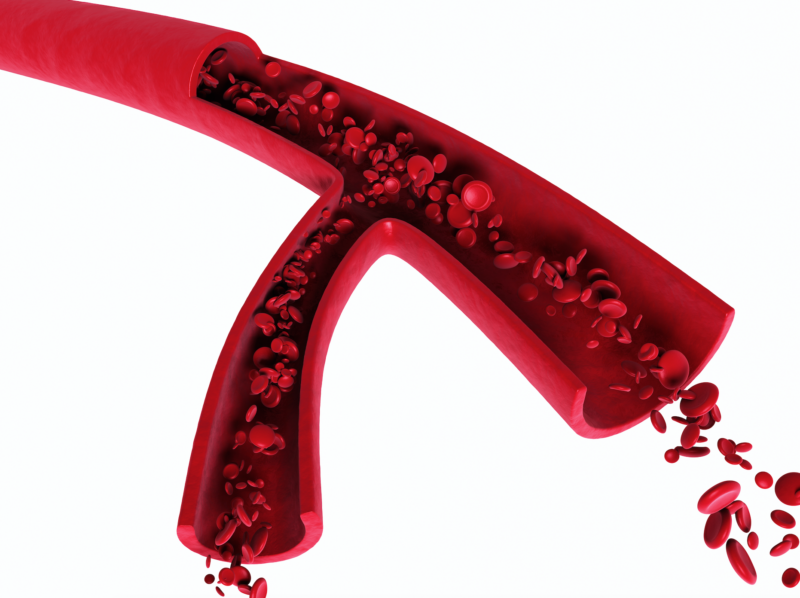 High resolution, high dimension data
We are an ETH Spinoff MedTech start-up company that aims to revolutionize the medical image processing for cardiovascular operation planning. The Hi-D Imaging technology provides the world's first AI-based decision-making support software that predicts blood flow abnormalities directly from the Computed Tomography (CT) examinations and uses this information for the diagnosis, treatment planning, and risk assessment for cardiac operations.
Swiss precision. In one click.
The success lies in the multi-disciplinary nature of our technology, combining state-of-the-art technologies. We build a bridge between real-world medical data and virtual clinical data. With our unique database, Hi-D Imaging shortens treatment planning time at heart centers and accurately predict blood flow abnormalities for personalized diagnosis and treatment of cardiac diseases prior to the operations/surgeries.